Your ZIP Code spans multiple counties.
Wellness
Browse through the topics in our wellness library to discover best practices around staying healthy as you age and how CarePartners of Connecticut can help.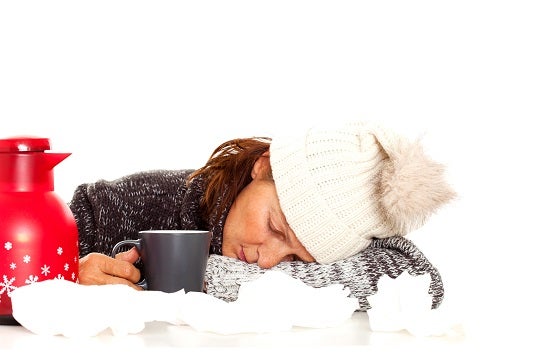 What to look for as you age when it comes to memory, depression, insomnia, and more.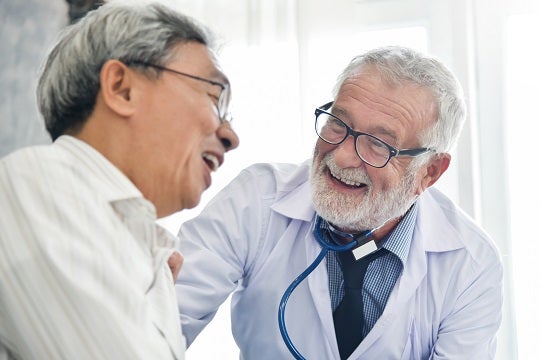 Prevent problems before they start by getting your screenings, seeing your doctor for a physical, taking medicine correctly, and more.
Go Paperless with eDelivery
Signing up for eDelivery is a great way to have all your important documents in one place and easily view or print whenever you want. All you need do to us create an account on our website.