Wellness
Browse through the topics in our wellness library to discover best practices around staying healthy as you age and how CarePartners of Connecticut can help.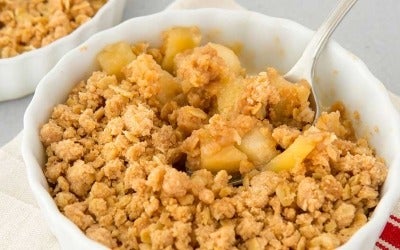 Add a twist to your crisp this fall season by incorporating two delicious autumnal fruits. Topping Ingredients 1/4 cup uncooked rolled oats 1/4 cup all-purpose flour 2 tablespoons trans-fat-free tub...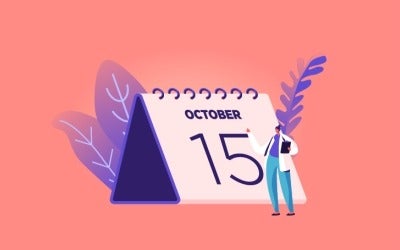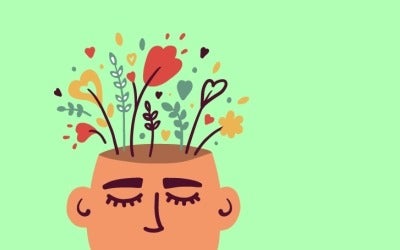 Discover more about the connection between your mind, body and staying fit.
Health Library A-Z
CarePartners of Connecticut has partnered with Healthwise to provide you with access to a library of high-quality content on conditions, treatments, and more.
Search the Senior Health Library