Do Not Call Policy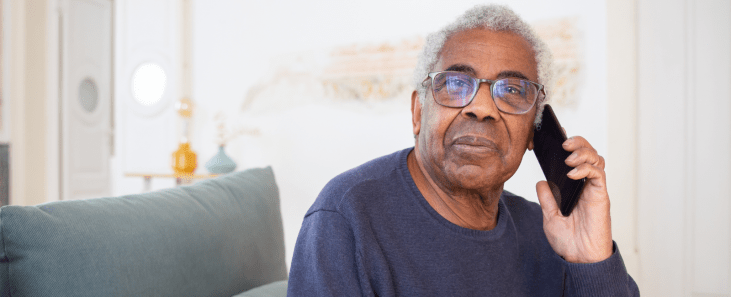 Individuals may request that they not be contacted for certain purposes (e.g., participation in a research study, invitations for case management programs, marketing initiatives, etc.).

Point32Health will not initiate any call for telemarketing purposes or use automatic dialing systems, robocalls or pre-recorded/artificial voice messages in the following scenarios:
The individual has requested that the company not make such calls to their residence or wireless phone number; or
The individual has put their telephone number on a federal or state Do Not Call registry (applies to telemarketing calls only), except as otherwise permitted by law.

In compliance with federal and state laws, Point32Health will document and honor "Do Not Call" requests within a reasonable amount of time (not to exceed 30 days). Your phone number will be maintained on the "Do Not Call" list in accordance with regulatory requirements.

Point32Health has instituted procedures for maintaining a list of members who request not to receive certain calls made by or on behalf of Point32Health. 

Individuals have the right to opt-out of receiving such calls from CarePartners of Connecticut by calling the Member Services Department at HMO: 1-888-341-1507 (TTY: 711) or PPO: 1-866-632-0060 (TTY: 711).