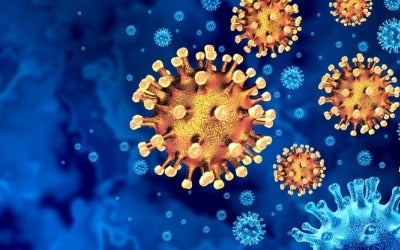 CarePartners of Connecticut continues to evaluate COVID-19 policies with the state emergency and other regulations in mind. Some policy changes have been reinstated, effective August 7, 2021.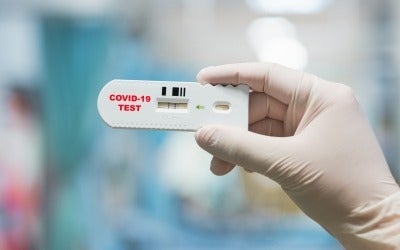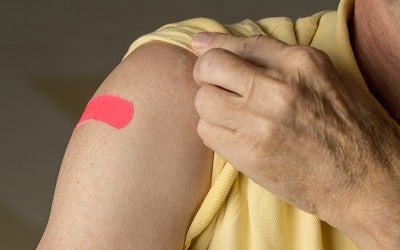 The COVID-19 vaccine is available to any resident of Connecticut aged 5 and older. Find out more information on the vaccines you may need.
Health Library A-Z
Tufts Health Plan has partnered with Healthwise to provide you with access to a library of high-quality content on conditions, treatments, and more.
Search the Senior Health Library