The health care system has become far too complicated and stressful, especially for people relying on Medicare. 
Beyond the complexities of finding the right health insurance as we age, there's little to no coordination between providers and insurers. And that adversely affects patients' health and happiness.
Now imagine a better way. Where a person's health is at the center of everything. Where medicine and insurance go hand-in-hand working as one. And doctors receive full support from the health plan to take the lead in taking care of patients.
Say hello to CarePartners of Connecticut: Connecticut's first complete Medicare solution that puts patients first.
CarePartners of Connecticut is a new, not-for-profit Medicare insurance company formed by two leading organizations: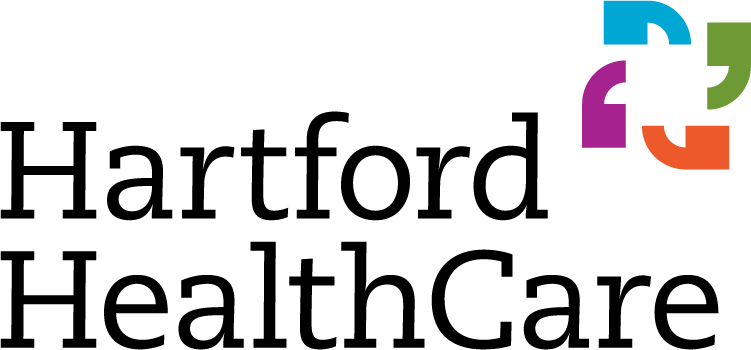 Hartford HealthCare, Connecticut's most comprehensive, fully integrated health care system.

Tufts Health Plan, an insurance company with over 20 years' experience offering top-rated Medicare insurance products.
Together, we want to bring you and everyone in Connecticut the best health care experience possible. 
So we asked patients, caregivers, and doctors how and where the health care experience fell short. They responded. We listened. We've both innovated to create systems that give your doctor greater ability to be a true partner in your care. 
It's time to expect compassion and quality. More connected care, with greater convenience. All focused on delivering healthier outcomes with less stress.