Your ZIP Code spans multiple counties.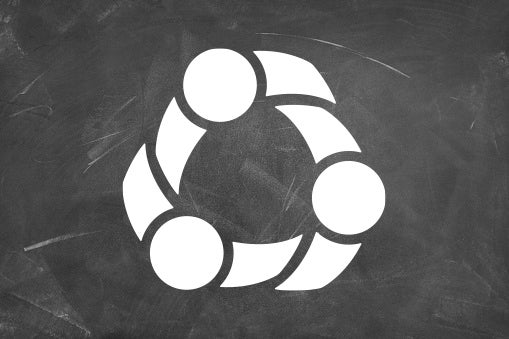 Find details on how your plan works and important explanations of terms and concepts like referrals, copays, and deductibles.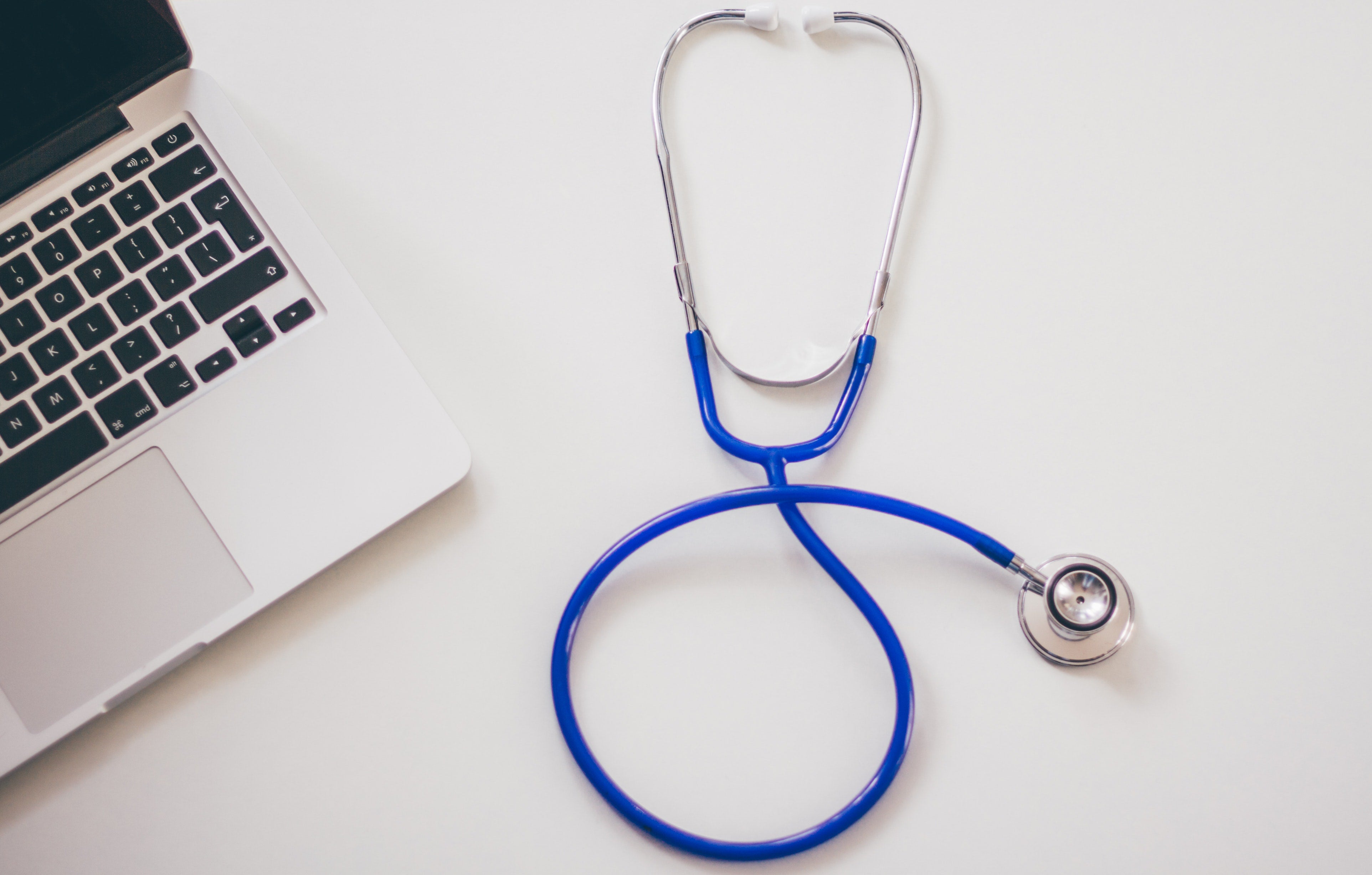 Learn about the great benefits and services your plan offers such as a $150 eyewear discount, hearing aid benefit, and travel coverage.
Prescription Drug Coverage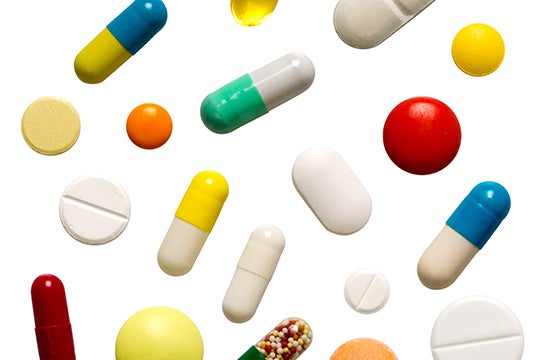 Will the donut hole affect you? How does your prescription drug deductible work? Learn more about your prescription drug coverage.
Go Paperless with eDelivery
Signing up for eDelivery is a great way to have all your important documents in one place and easily view or print whenever you want. All you need do to us create an account on our website.