CarePartners of Connecticut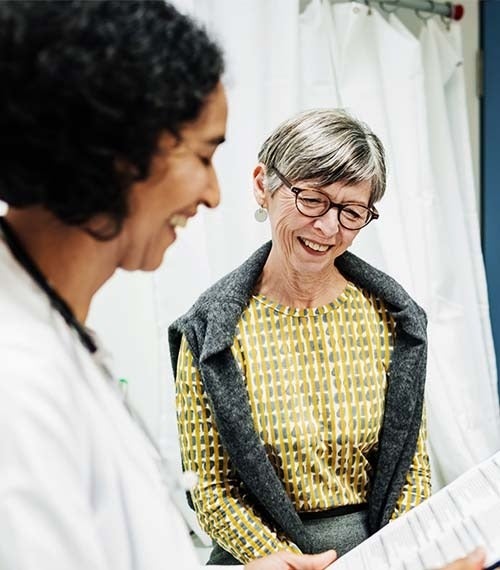 Our network just got bigger
Our network now includes Yale New Haven Health, Yale Medicine, and ProHealth Physicians!
More doctors - thousands of new providers added to our already extensive network.
Easier sharing of information between your doctors.
Doctors take the lead, so nothing gets in the way of your care.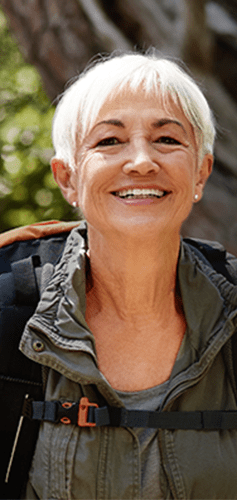 Protect Your Health and Your Wallet
Our HMO and PPO plans provide you with high-quality and comprehensive benefits, while keeping your costs low.
$0 monthly premium plan options
$0 in-network copay
$0 Rx deductible
Dental, vision, hearing and fitness benefits are all included
View Plans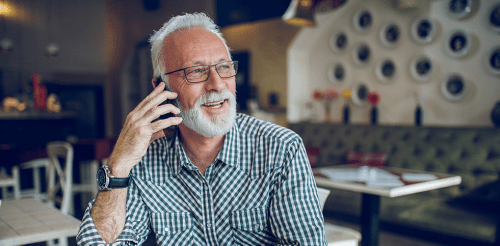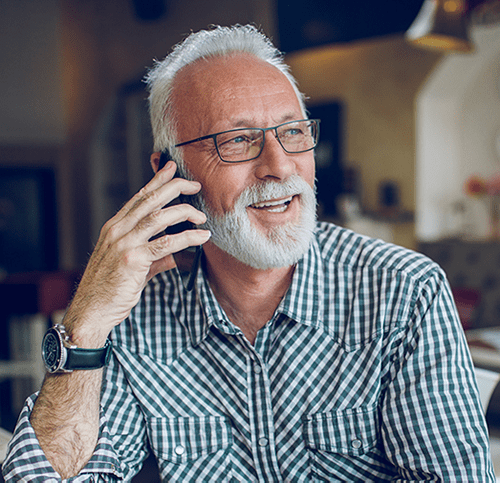 High-Quality Dental Benefits
You don't have to add extra dental coverage to your Medicare Advantage plan—it's already included.
Up to $1,500 dental benefit—see any licensed dentist.
Preventive visits, including cleanings and x-rays, as low as $0
No waiting; get your benefits right away
Discover More Benefits
What Makes Us Different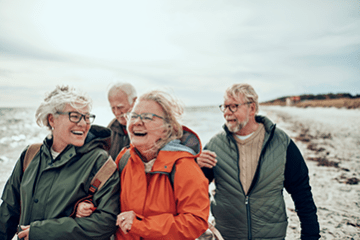 Medicare Advantage plans built with, and guided by, CT doctors to get the care and benefits you need.
Learn More
Supporting Communities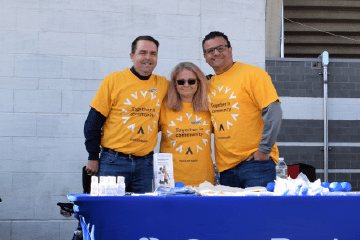 We integrate good citizenship in everything we do. We are part of Point32Health, named to The Civic 50 list of socially responsible companies by Points of Light.
Learn more
Broker Resources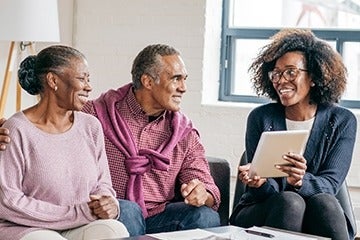 Created for insurance agents, the broker resources page features important links to the plan information you need to support your clients.
View Resources
Ready to Enroll?
It's time to get more from your Medicare plan. More Connected. More Convenient. More Complete.
Enroll Here