Have You Had Both of Your Annual Checkups?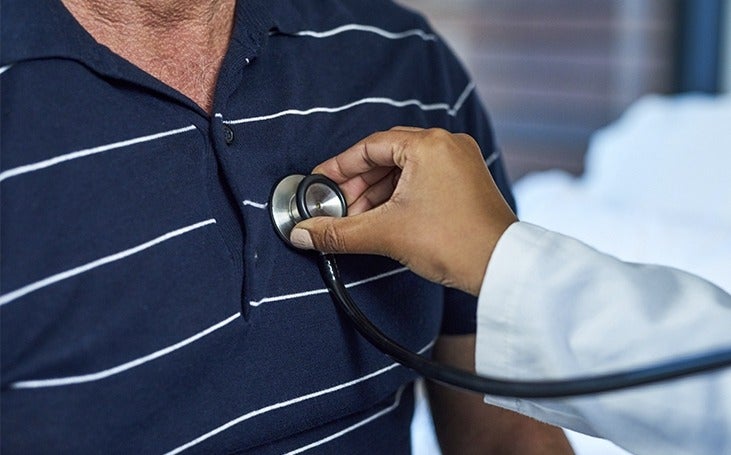 CarePartners of Connecticut and your Health Care Team work together to help you lead a healthy lifestyle so you can live life to the fullest. One of the most important ways to stay healthy is to see your health care provider each year. CarePartners of Connecticut makes it easy by covering you for both a physical exam and an Annual Wellness Visit. These checkups are different but are equally important. Having both each year is recommended. And they can be done at the same visit. Just ask to schedule them together when you make your appointment.  
What do they cost?
As a CarePartners of Connecticut member, you pay $0 for both an annual physical and an Annual Wellness Visit.1
What are the differences between the two?
At an Annual Wellness Visit, your primary care provider (PCP) will review your health status in depth and spend time learning about your lifestyle, daily activities, nutrition, and any stress you may have. Because all of these fac­tors can impact your overall health and longevity, it's important to have an Annual Wellness Visit each year.
At an annual physical exam, your PCP or health care provider will do a thorough check of your physical health including checking your vital signs, examining your head, neck, and lungs, and reviewing all of your medications.
Should you have both?
Yes! Both checkups are important to have each year because they cover different aspects of your health. To schedule your physical and Annual Wellness Visit, call your PCP's office, or if you need assistance, call Member Services at 1-888-341-1507 (TTY: 711) and we can help you make the appointments.
The advantage of working with a primary care provider
A PCP is a doctor, nurse practitioner, clinical nurse specialist, or physician assistant who provides, coordinates, and helps you access a range of health care services. Having your annual physical and Annual Wellness Visit with a PCP is good for your health!  A PCP uses these checkups to assess your overall health, make recommendations, and make a plan to help you stay healthy. A PCP is your first point of contact if you are feeling ill. Having a PCP helps you in many different ways, including treating aches and pains, making sure you get the care that is right for you, helping you avoid unnecessary expenses such as duplicate tests, and identifying safety concerns such as harmful drug interactions. This is especially helpful if you see multiple specialists. Plus, a PCP can help you by: 
Developing a personalized plan to support your needs and goals
Helping you manage a chronic disease
Promoting healthy aging through preventive care
Identifying changes in your health based on your history
Seeing the "big picture" of your overall physical and mental health
Advocating for the services and care you want
Performing your annual checkups, physical exam, and Annual Wellness Visit
If you are interested in learning more, or would like help finding a PCP:
Use the "Doctor Search" tool.
Call Member Services at 1-888-341-1507 (TTY: 711) and one of our representatives can assist you in finding a PCP. 
1A copay may apply if you receive services that address a medical condition during an annual physical or Annual Wellness Visit.