Members
Welcome CarePartners of Connecticut Members!
Please use the resources below to get the most of your plan and benefits.
Member Login
Have Questions? We're here to help!
How can we help you?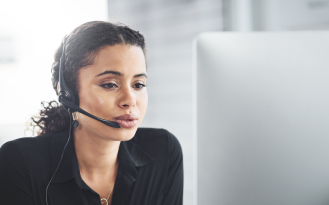 We're here to give you the support you need to manage your plan.
Contact us
Frequently Asked Questions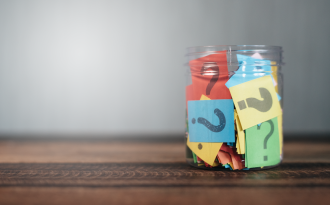 Find answers to your questions about referrals, member rights and responsibilities, what is covered when you travel, and more.
Get answers to your questions