CarePartners of Connecticut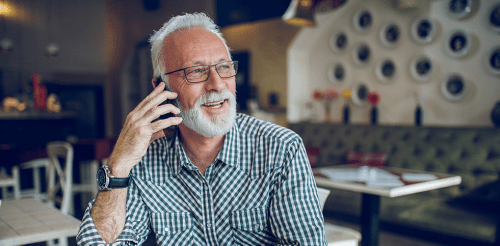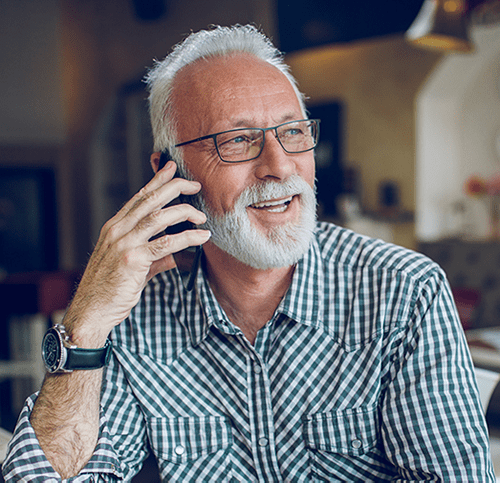 High-Quality Dental Benefits
You don't have to add extra dental coverage to your Medicare Advantage plan – it's already included.
Up to $1,500 dental benefit—see any licensed dentist.
Preventive visits, including cleanings and x-rays, as low as $0
No waiting; get your benefits right away
 
Discover More Benefits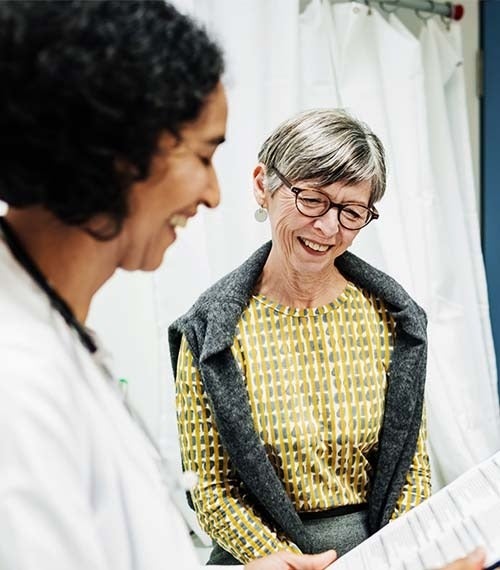 Built with Local Doctors
We offer support to doctors, taking the hassle out of your Medicare experience. With our Medicare Advantage plans, you can expect:
More teamwork between your doctors and health plan.
Easier sharing of information between your doctors.
Doctors take the lead, so nothing gets in the way of your care.
Find a Plan Now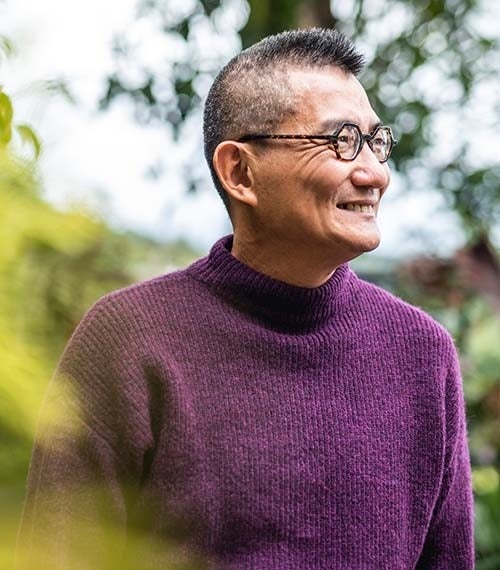 Choice and Low Costs
Get the freedom to access any doctor or hospital with our $0 CarePartners Access (PPO), plus:
$0 monthly premium and $0 copay for PCP visits
$0 Rx drug & $0 Tier 6 vaccines (incl Shingrix)
$1,000 dental benefit – see any licensed dentist
Low out-of-pocket costs
View Our PPO Plan
What Makes Us Different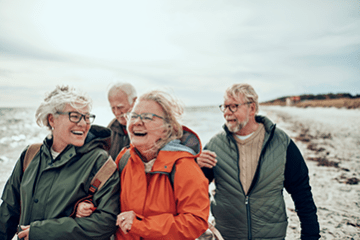 Medicare Advantage plans built with local doctors to get the care and benefits you need.
Learn More
Video: How We Help You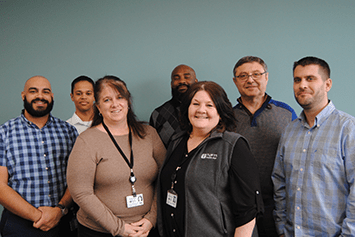 See how our local, licensed Medicare Agents help you make sense of Medicare, answer your questions, and review your plan options so you can find the right plan.
Watch the Video
Broker Resources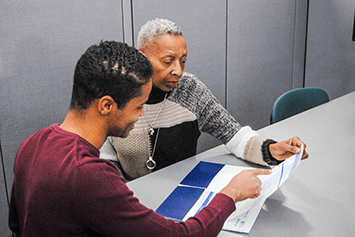 Created for insurance agents, the broker resources page features important links to the plan information you need to support your clients.
View Resources
Ready to Enroll?
It's time to get more from your Medicare plan. More Connected. More Convenient. More Complete.
Enroll Here