Your ZIP Code spans multiple counties.
In life, you have a circle of people you trust and count on. You're connected, and you know they care about you. Shouldn't you have that same feeling when it comes to your health care?
Introducing Medicare plans like never before. Where your doctors and insurance work as one to remove red tape and make health care easier and less stressful for you.
Call 1-844-267-1361 (TTY: 711) now!
Your health should be all that matters.
Nothing should get in the way.
With CarePartners of Connecticut, you get a Circle of Care led by your primary care provider, who coordinates all of your health care needs. You are at the center of your Circle of Care, which includes your doctors, other health care professionals, and your insurance. All working together to provide you the best care possible, and better medical outcomes.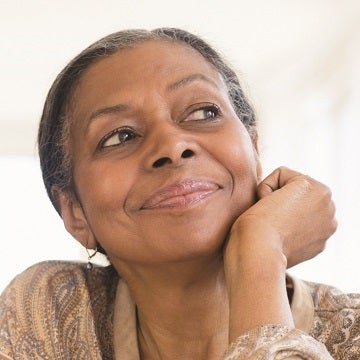 "I'd love for my doctor to coordinate my medical care—instead of having to do it myself."
Get your Circle of Care for as little as $0 a month.
A Circle of Care is just one of the many reasons to choose a CarePartners of Connecticut plan. You also benefit from more care, more coverage, and more savings. Compare your plan options side-by-side to find the one that fits your lifestyle and your budget.